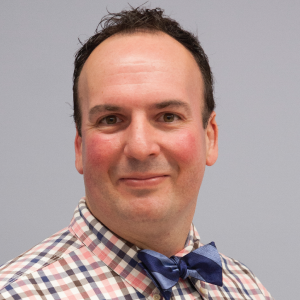 Christopher Flint
Head of School
Christopher began his career as  special education teacher specializing in autism spectrum disorders 20 years ago. After leaving the classroom, Christopher ran after-school social skills programs for children with autism and developed training and trained over 12,000 parents and professionals in best practice autism strategies. He started a non-profit in 2006 and has traveled the globe to provide autism training to developing countries. Christopher also founded a tech company that develops apps for individuals with autism that have reached over 250,000 users. Christopher loves to cook, especially with his sous-chef, his 9  year old son.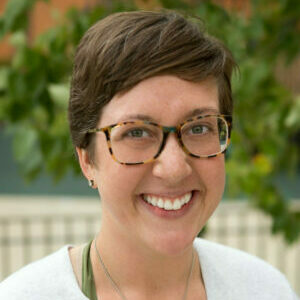 Jessica Uzoh
Teacher/Curriculum Coordinator
Jessica received her BA in Special Education-Learning Disabilities from Michigan State University. She's served as a Learning and Behavior Specialist for 9 years in Chicago and has worked with students of all grade levels in classroom or one-on-one settings. Recently, she completed her MA in Teaching and Curriculum and successfully pursued a Reading Specialist Certification. She has been trained in Orton-Gillingham methodology, strategic literacy teaching, and discrete trial teaching as part of Applied Behavior Analysis methodology.
She has presented workshops to teachers on topics such as: Engaging Students in Questioning and Discussion; Independent Reading for Diverse Learners; Collaboration and Co-Teaching; and Writing Development. Jessica has also worked as a Study Group Literacy Coach for WITS as part of the Rochelle Lee Teacher Award and loves working with both teachers and students.
She wears a passion for literacy on her sleeve and loves to engage with students' multiple learning modalities to make learning fun for students. Ask her what book she's reading personally as she loves to spend her time reading at her home in Hyde Park.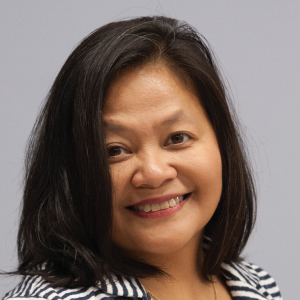 Luella Adan
Teacher

Luella Adan received her BA in Art History from the University of Chicago and a Masters of Science in Education at Bank Street College of Education in New York City. She taught at Brooklyn Friends School before taking time off from teaching to raise her son, Samuel (15), who has Down Syndrome.  She moved with her family to Hyde Park in 2014.  This is Luella's 6th year at City Elementary where she has been creating dynamic learning experiences for all kinds of learners.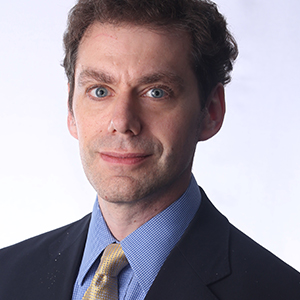 Marc Chernoff
Board Member
Marc Chernoff is a Principal with L.E.K. Consulting and has extensive experience in new product development, growth strategy, channel strategy, and M&A support. He advises clients in industrials, building products, energy, and retail and consumer sectors.  He holds a BA from Swarthmore College and an MBA from the University of Chicago Booth School of Business.  A lifelong Chicagoan, Marc lives in Lincoln Square with his wife and son.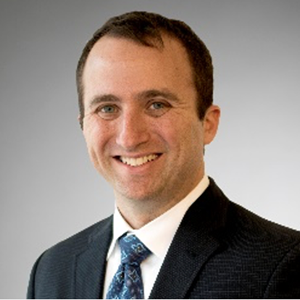 Josh Cohen
Board President
Joshua R. Cohen, CFA, is a Managing Director, Head of Client Solutions for PGIM DC Solutions. Josh provides thought leadership to large Defined Contribution plans on investment issues ranging from plan design, Qualified Default Investment Alternatives (QDIA), implications of regulatory change and implementation. Josh works on developing innovative solutions and thought leadership to help plan participants accumulate the wealth needed for their retirement.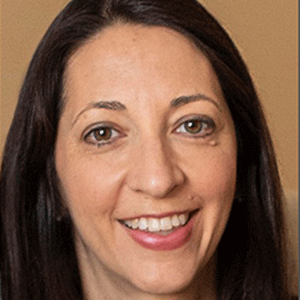 Marci Cohen
Board Member
Marci grew up in the Detroit area and received both her B.S in Psychology and M.A. in Rehabilitation Counseling from Michigan State University. Marci worked at the PACE Program at National-Louis University for 10 years assisting young adults with multiple learning disabilities, autism, and sensory needs to learn independent living and vocational skills before leaving the workforce to focus on her family. Today, Marci is a proud wife and mother of three great kids, one a thriving City Elementary student.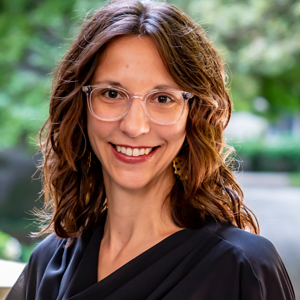 Jennifer Iverson
Board Member

Jennifer Iverson is a parent to autistic children, a researcher in music and disability studies, and an associate professor at University of Chicago. Together with Michele Friedner, she teaches "Disability and Design," an interdisciplinary undergraduate course focused on disability access, justice, and universal design principles. At City Elementary, she facilitates Music Sociality, a cooperative music-learning program that pairs UChicago students with City middle schoolers. Jennifer believes in holistic, child-centered education, nurtures collaborative ways of working, and enthusiastically supports the growth of City Elementary. https://music.uchicago.edu/people/jennifer-iverson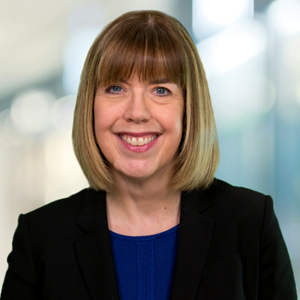 Susan Lawson
Board Member

Susan Lawson is a native of Chicago having grown up in Hyde Park and currently resides in the South Loop.  Throughout her sales professional career, she has worked in multiple industries including hotel management, staffing and real estate.  She works at Newmark, a multi-faceted real estate firm, as a Senior Managing Director.  She obtained her Master of Business Administration from Loyola University after receiving an undergraduate degree from University of Wisconsin, Madison.  Susan is married with two children ages 22 and 25.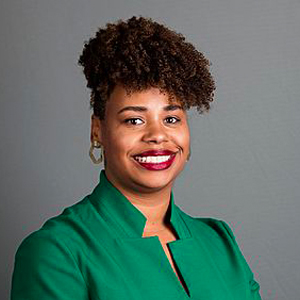 Kafi Moragne-Patterson
Board Member 
Kafi Moragne-Patterson, PhD, MSW leads the University Community Service Center's programs and supports the integration of these efforts into the overall vision for student civic engagement within the Office of Civic Engagement and across campus at the University of Chicago. Her goal is to foster communities of inquiry and impact that facilitate deepening student social responsibility and its implications for their personal, academic, and professional development.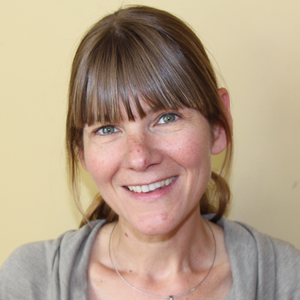 Penny Visser
Board Member

Penny Visser (Ph.D., Ohio State University, 1998) is a social psychologist who began her career at Princeton University with faculty appointments in the Department of Psychology and the Woodrow Wilson School of Public and International Affairs. In 2001 she was recruited to the University of Chicago where she held positions as Assistant, Associate, and Full Professor in the Department of Psychology. Much of Penny's scholarship has explored the psychology of political attitudes and behavior. In 2014 Penny left academia to spend more time with her family.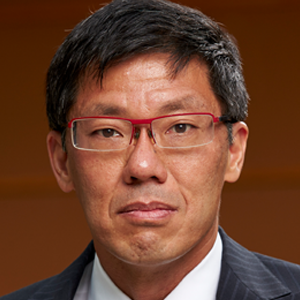 George Wu
Treasurer
George Wu is the John P. and Lillian A. Gould Professor of Behavioral Science at University of Chicago Booth School of Business.  He studies the psychology of decision making and teaches MBA courses in negotiation and decision making.  He earned a B.A. and S.M in applied mathematics and a PhD in decision sciences, all from Harvard, and was previously on the faculty of the Wharton School of Business and Harvard Business School.  Wu is the faculty director of Chicago Booth's Harry L. Davis Center for Leadership and a faculty advisor for the school's Social Enterprise Initiative.Dr. Wu was named the 2020 recipient of the Chicago Urban League Humanitarian Award.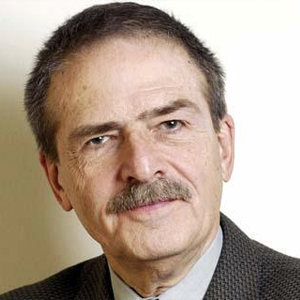 Marvin Zonis (1936-2020)
Board Member 
Marvin Zonis is Professor Emeritus, Booth School of Business, The University of Chicago where he taught courses on International Political Economy and on Business Leadership. He was an expert on the Middle East and consulted and gave speeches to corporations and professional asset management firms throughout the world.
Marvin's spirit lives on at City through kindness and resources he provided our school. His leadership was instrumental in the building a foundation we now carry forward.