Meet Our Board of Directors
Our board is dedicated to stewarding the mission, objectives, and values of City Elementary.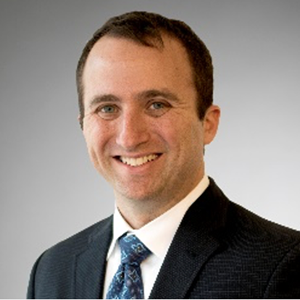 Josh Cohen
Board President
Joshua R. Cohen, CFA, is a Managing Director, Head of Client Solutions for PGIM DC Solutions. Josh provides thought leadership to large Defined Contribution plans on investment issues ranging from plan design, Qualified Default Investment Alternatives (QDIA), implications of regulatory change and implementation. Josh works on developing innovative solutions and thought leadership to help plan participants accumulate the wealth needed for their retirement.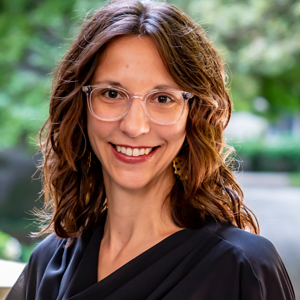 Jennifer Iverson
Vice Chair
Jennifer Iverson is a parent to autistic children, a researcher in music and disability studies, and an associate professor at University of Chicago. Together with Michele Friedner, she teaches "Disability and Design," an interdisciplinary undergraduate course focused on disability access, justice, and universal design principles. At City Elementary, she facilitates Music Sociality, a cooperative music-learning program that pairs UChicago students with City middle schoolers. Jennifer believes in holistic, child-centered education, nurtures collaborative ways of working, and enthusiastically supports the growth of City Elementary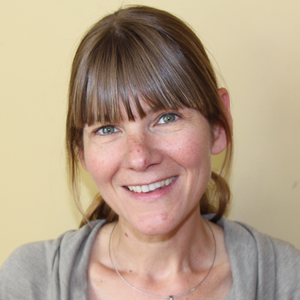 Penny Visser
Treasurer
Penny Visser (Ph.D., Ohio State University, 1998) is a social psychologist who began her career at Princeton University with faculty appointments in the Department of Psychology and the Woodrow Wilson School of Public and International Affairs. In 2001 she was recruited to the University of Chicago where she held positions as Assistant, Associate, and Full Professor in the Department of Psychology. Much of Penny's scholarship has explored the psychology of political attitudes and behavior. In 2014 Penny left academia to spend more time with her family.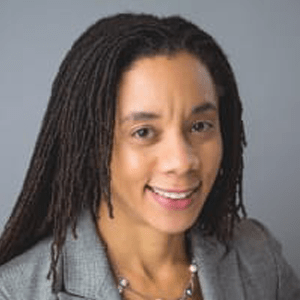 Stacey Austin
Board Member
Stacey is a partner at Wang Austin LLC, a boutique law firm whose attorneys practice exclusively in the area of employee benefits and executive compensation. She provides both legal and strategic guidance to employers on all aspects of employee benefits, including advising on compliance, administration, and operation aspects of all employee benefit plans and programs as well as establishing, transitioning, and terminating benefit plans.
Stacey also enjoys speaking and writing on employee benefit related topics, including health care reform, executive compensation, and retirement plan compliance.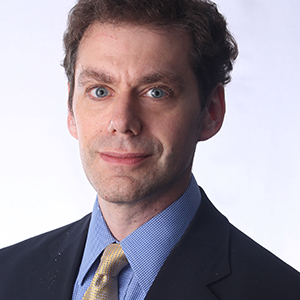 Marc Chernoff
Board Member
Marc Chernoff is a Principal with L.E.K. Consulting and has extensive experience in new product development, growth strategy, channel strategy, and M&A support. He advises clients in industrials, building products, energy, and retail and consumer sectors. He holds a BA from Swarthmore College and an MBA from the University of Chicago Booth School of Business. A lifelong Chicagoan, Marc lives in Lincoln Square with his wife and son.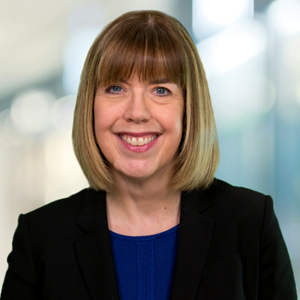 Susan Lawson
Board Member
Susan Lawson is a native of Chicago having grown up in Hyde Park and currently resides in the South Loop. Throughout her sales professional career, she has worked in multiple industries including hotel management, staffing and real estate. She works at Newmark, a multi-faceted real estate firm, as a Senior Managing Director. She obtained her Master of Business Administration from Loyola University after receiving an undergraduate degree from University of Wisconsin, Madison. Susan is married with two children ages 22 and 25.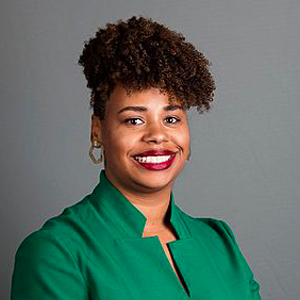 Kafi Moragne-Patterson
Board Member
Kafi Moragne-Patterson, PhD, MSW leads the University Community Service Center's programs and supports the integration of these efforts into the overall vision for student civic engagement within the Office of Civic Engagement and across campus at the University of Chicago. Her goal is to foster communities of inquiry and impact that facilitate deepening student social responsibility and its implications for their personal, academic, and professional development.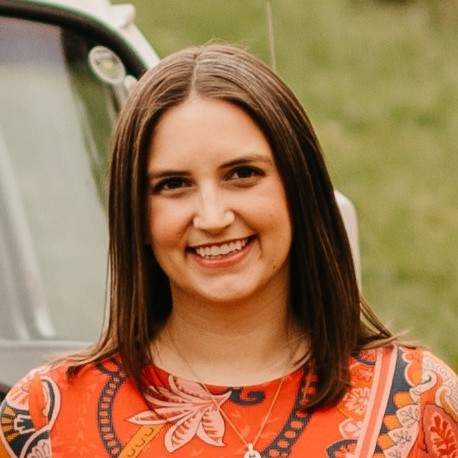 Emily Nash
Board Member
Emily is a fundraiser at the University of Chicago, where she helps donors accomplish their philanthropic goals through support of the University's mission. She lives in Hyde Park in a UChicago residence hall with her husband, daughter, and 100 undergrads, which is as fun and full of surprises as it sounds!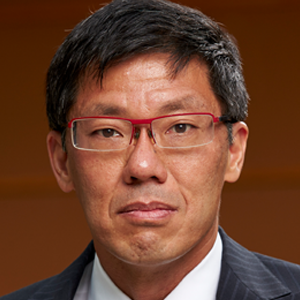 George Wu
Board Member
George Wu is the John P. and Lillian A. Gould Professor of Behavioral Science at University of Chicago Booth School of Business. He studies the psychology of decision making and teaches MBA courses in negotiation and decision making. He earned a B.A. and S.M in applied mathematics and a PhD in decision sciences, all from Harvard, and was previously on the faculty of the Wharton School of Business and Harvard Business School. Wu was the inaugural faculty director of Chicago Booth's Harry L. Davis Center for Leadership and a faculty advisor for the school's Rustandy Center for Social Sector Innovation. Dr. Wu was named the 2020 recipient of the Chicago Urban League Humanitarian Award.
Let's Talk! We would love to hear from you!